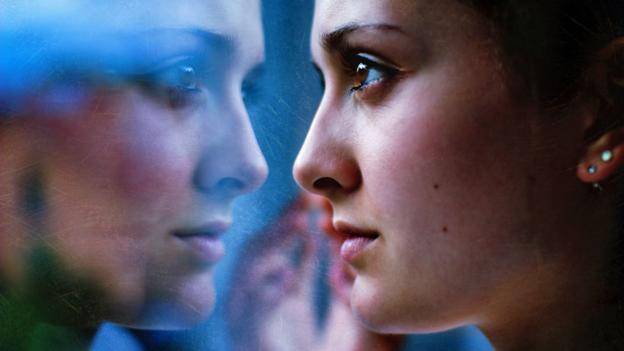 Death isn't what it used to be.
From Weekly Filet #193, in January 2015. More on: #Technology
Thousands of curious minds trust the Weekly Filet for food for thought. Every Friday, carefully curated recommendations on what to read, watch and listen to. Helping you make sense of the world and yourself.
Undecided? Learn more | Peek inside