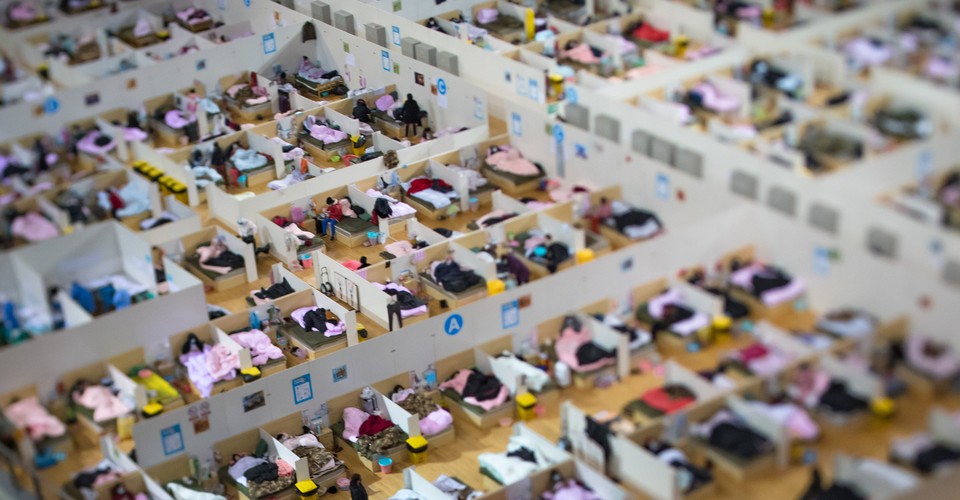 Among all the articles on the Coronavirus that fought for my attention this week, I found this from The Atlantic the most insightful. The gist:
Within the coming year, 40 to 70 percent of people around the world could be infected with the virus that causes COVID-19.
It's likely that many people will have mild disease, or not even show symptoms.
The most likely outcome of this outbreak is a new seasonal disease. «Cold and flu season» could become «Cold and flu and COVID-19 season.»
Key takeaway at the very end: «Ultimately some pandemic responses will require opening borders, not closing them. The disease must be seen as everyone's problem.»