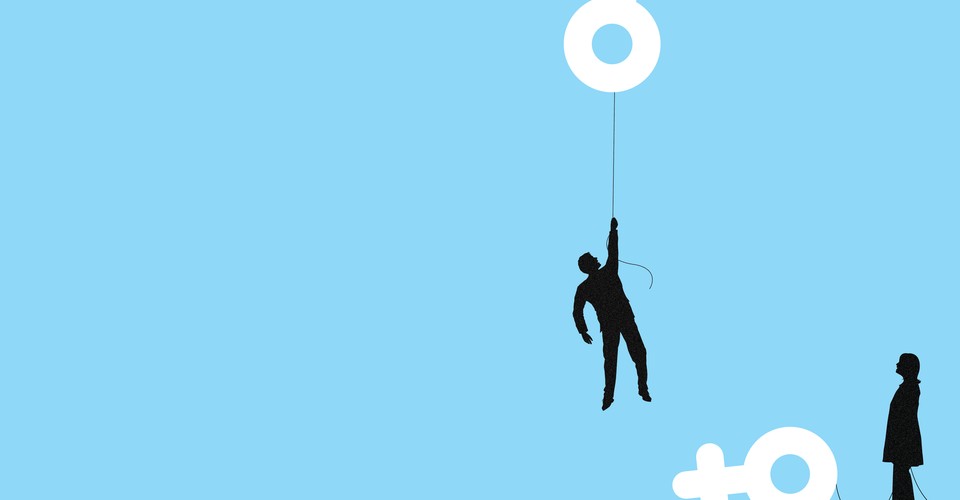 But, look, she's doing it all! As women, we don't hesitate to admire other women. We see their talents, their competence, their many abilities. However when it comes to our own confidence, we struggle. We question, we measure and compare. More than often, we doubt if we deserve to be where we are, even if the seat is at the top of the table. Strange, isn't it? This milestone article from 2014 opened my eyes, and has since never left my brain.
Guest curated by Andrea Jansen
From Weekly Filet #Special, in October 2021.