¨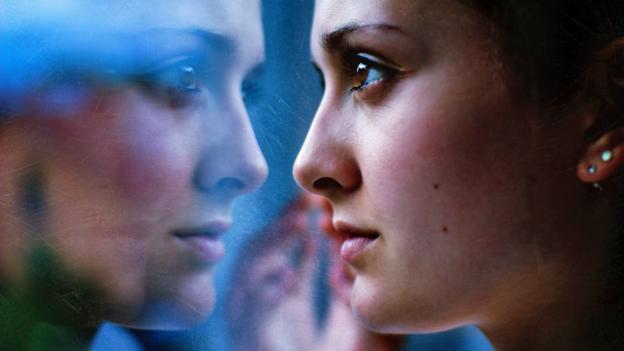 Death isn't what it used to be.
From Weekly Filet #193, in January 2015. More on: #Technology
Thousands of curious minds trust the Weekly Filet for food for thought. Every Friday, a carefully curated set of the best links from around the web, helping you make sense of the world and yourself.
Undecided? Learn more | Peek inside