¨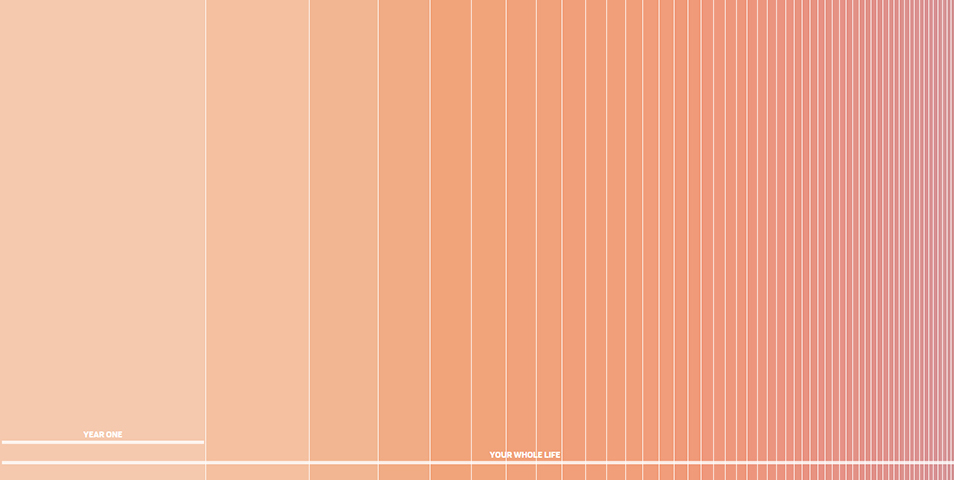 Why is it that time seems to fly by faster the older you get? Nice visual explanation.
The Weekly Filet brings you
the best of the web right into your inbox
.
Intriguing articles, stunning photographs, telling visualisations, excellent songs, smart videos.
5 recommended links, every Friday
, free home-delivery. Brought to you by journalist David Bauer.
Learn more
.