Thousands of curious minds trust the Weekly Filet for food for thought. Every Friday, a carefully curated set of the best links from around the web, helping you make sense of the world and yourself.
¨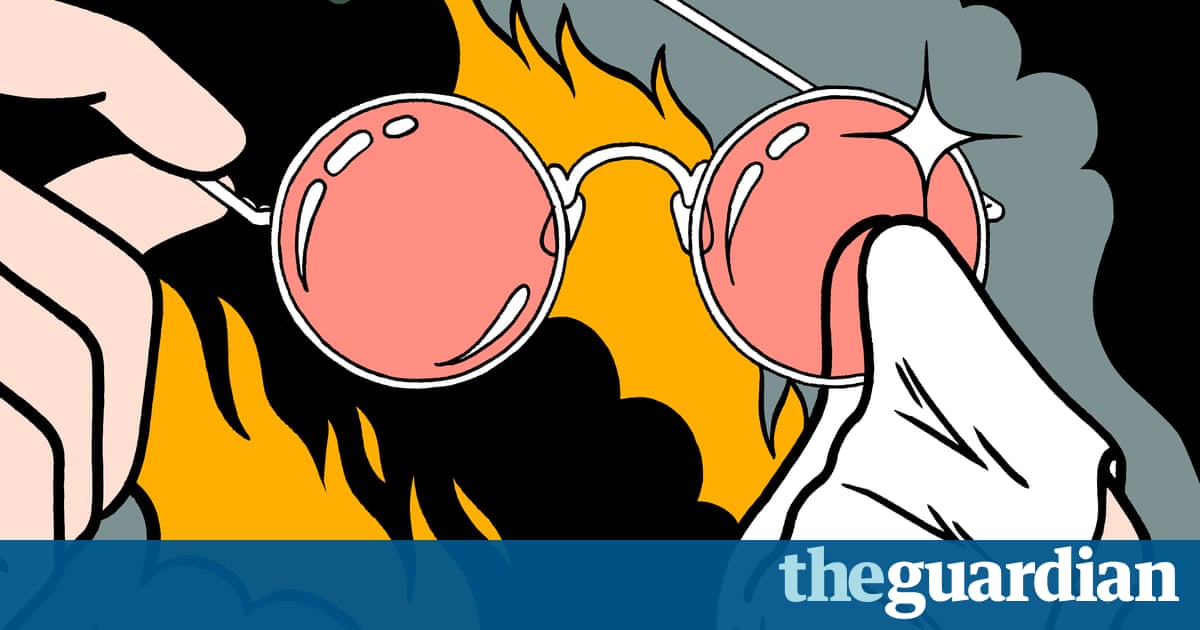 And if so, are we missing the point?
From Weekly Filet #242, in August 2017.