¨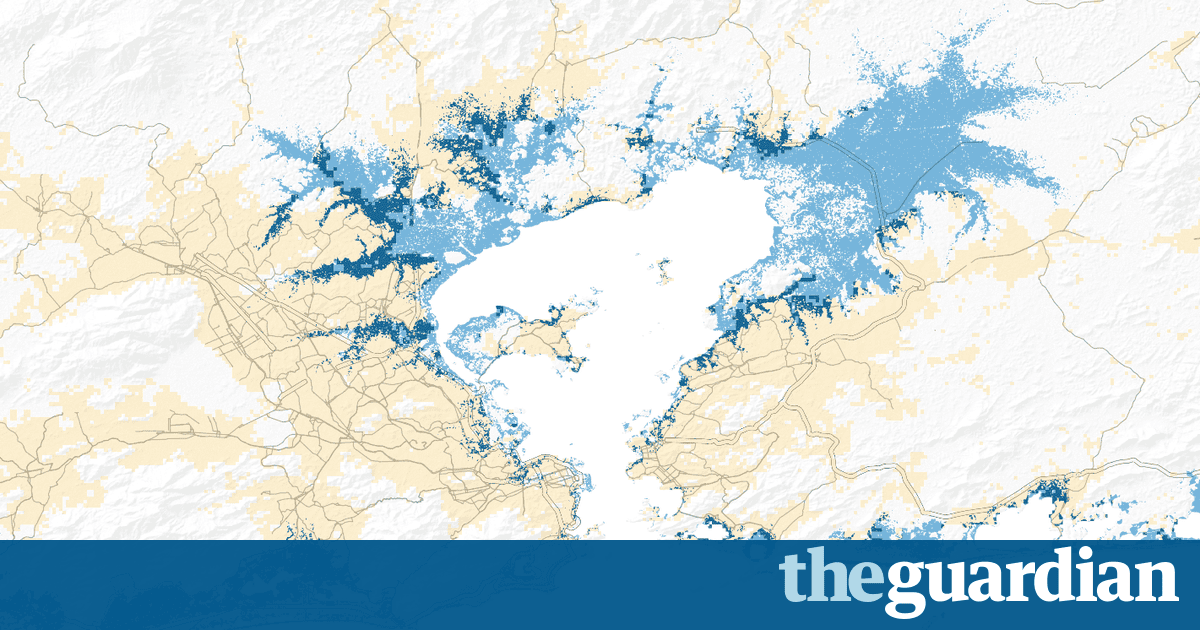 When the visuals do all the talking. Just wait until you get to the Singapore map.
The Weekly Filet brings you
the best of the web right into your inbox
.
Intriguing articles, stunning photographs, telling visualisations, excellent songs, smart videos.
5 recommended links, every Friday
, free home-delivery. Brought to you by journalist David Bauer.
Learn more
.