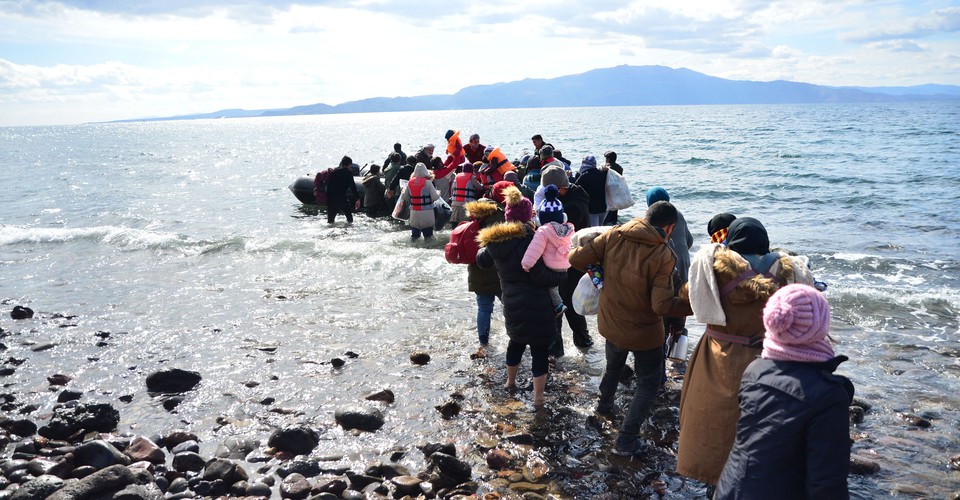 The EU's official anthem is Beethoven's «Ode to Joy». From their website: «There are no words to the anthem; it consists of music only. In the universal language of music, this anthem expresses the European ideals of freedom, peace and solidarity.»
The EU, in reality: This (there are no words for it, either)
From Weekly Filet #292, in March 2020.