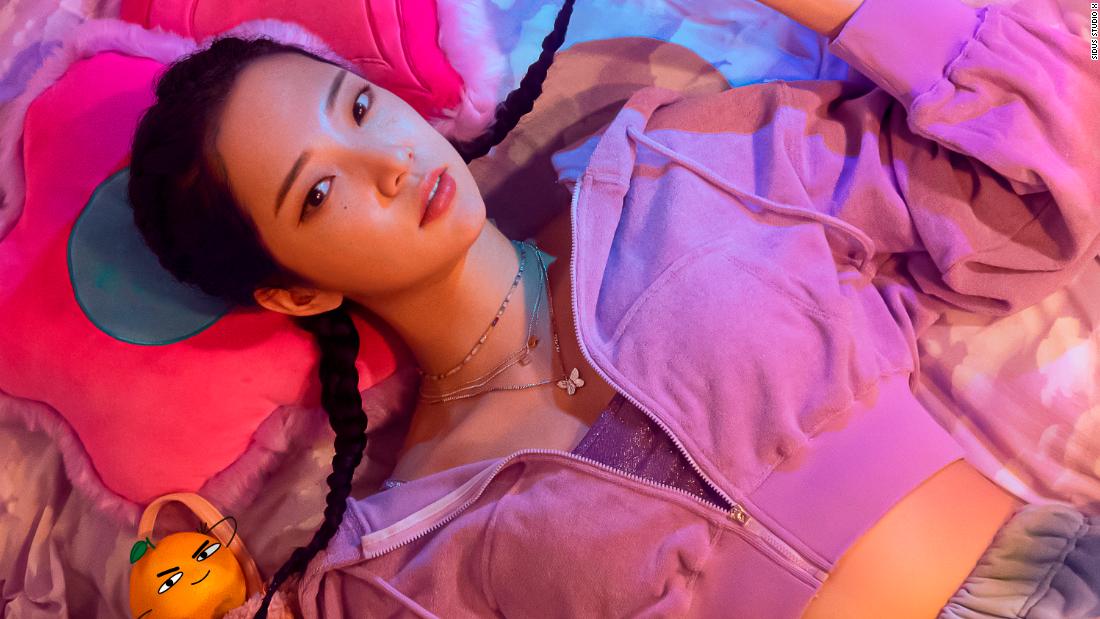 Against the backdrop of corporate capitalism, it's clear that these new AI tools will raise consumer protection issues. In South Korea, virtual influencers are busy marketing products (and promoting unrealistic beauty standards), and they are just the tip of the iceberg.
Guest curated by Kate Darling
From Weekly Filet #Special, in September 2022.