All links from Pudding
To get more like this, subscribe to the The Weekly Filet.
5 recommended links, every Friday, free home-delivery.
Brought to you by journalist David Bauer.
Learn more
.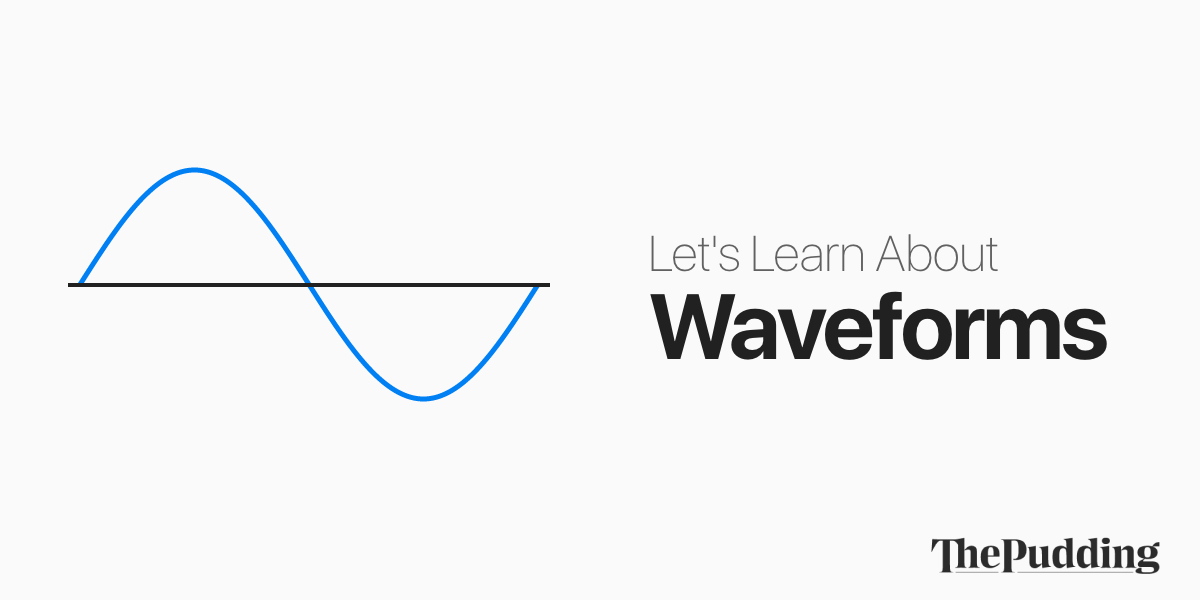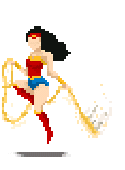 Men have all the gadgets, women – or should I say: girls? – have all the mental powers, even divine powers.