All links from Radio Free Europe
To get more like this, subscribe to the The Weekly Filet.
5 recommended links, every Friday, free home-delivery.
Brought to you by journalist David Bauer.
Learn more
.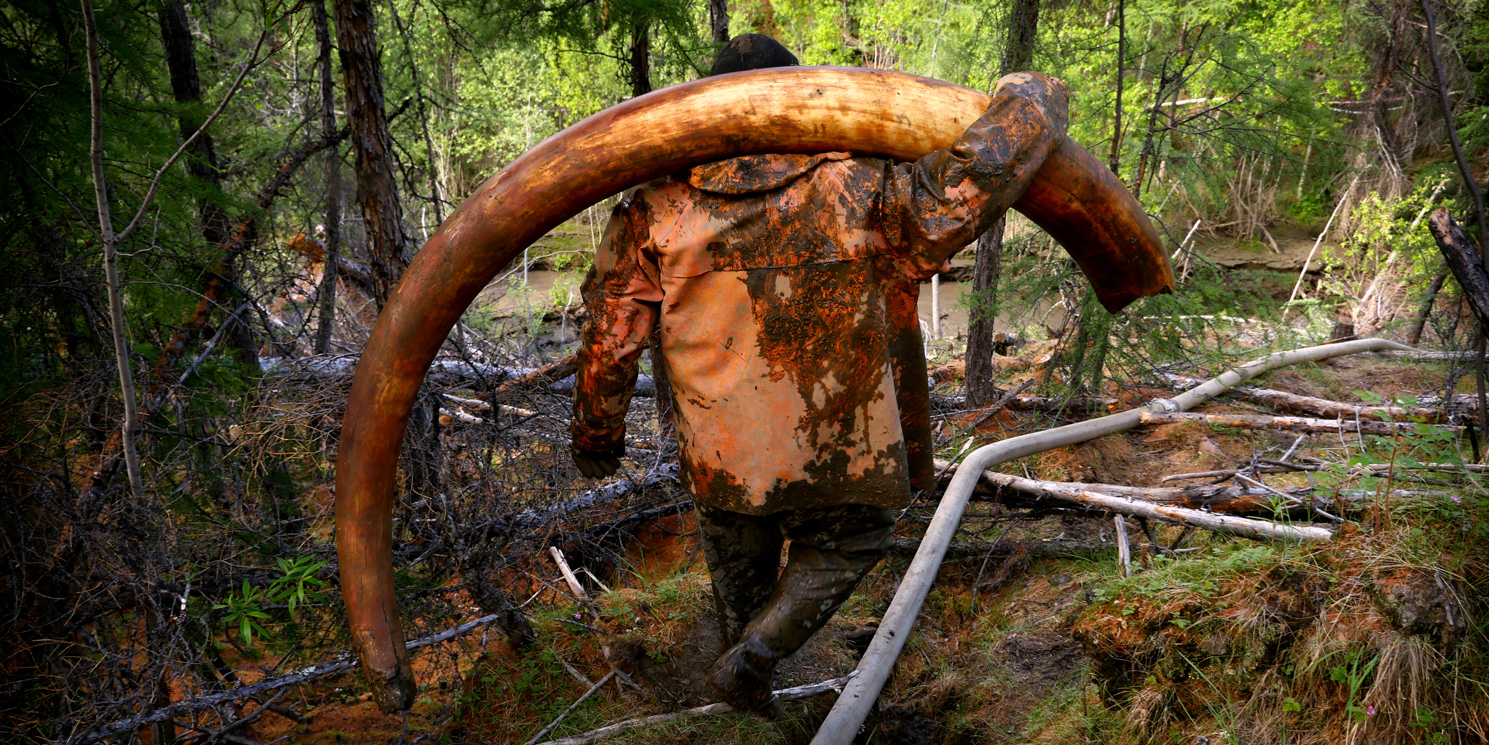 From arctic permafrost to Chinese luxury markets: Mammoth ivory is a thing, apparently. A fascinating photo reportage.