Climate Change
To get more like this, subscribe to the The Weekly Filet.
5 recommended links, every Friday, free home-delivery.
Brought to you by journalist David Bauer.
Learn more
.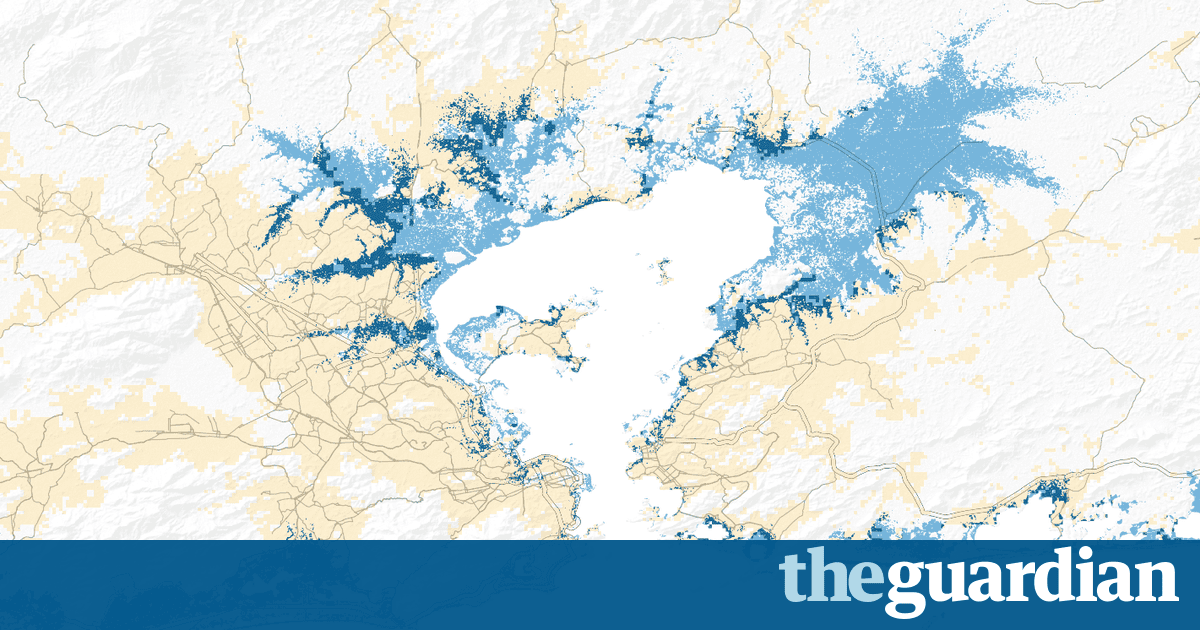 When the visuals do all the talking. Just wait until you get to the Singapore map.
The original version of this text has been read more than 2 million times and has sparked a major controversy. Which boils down to the question: Is it careless to write about climate change by assuming worst-case scenarios rather than ones that are more likely? Or is it careless not to? The autor has doubled down and delivered a heavily annotated version of the text. Excellent read.